True Lifestyle Balances Wealth, Connections, Family, Business, & Personal Legacy.
"AVP is living proof that anyone can achieve balance & optimum success in every dimension of their life." – Robert Kiyosaki
Join us in honoring the original New Money Masters, some of whom will be featured on our future podcasts.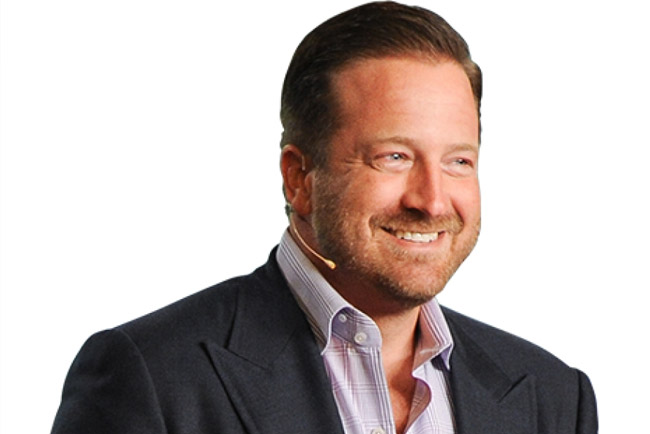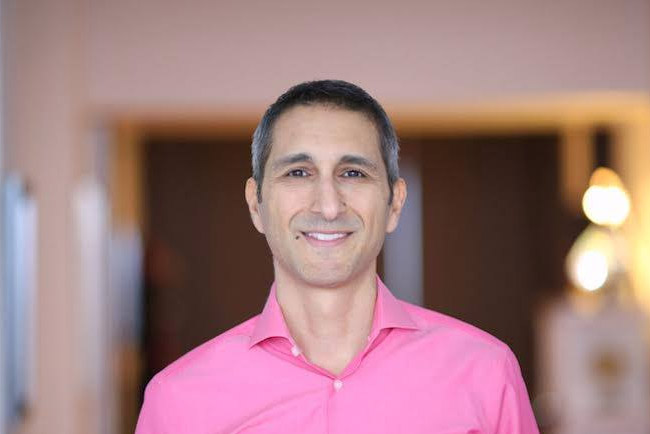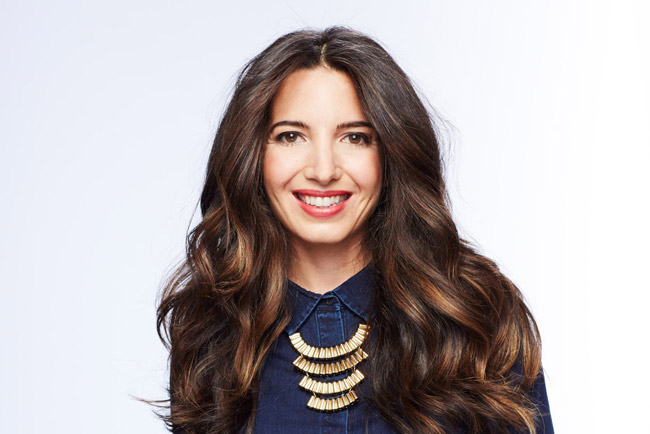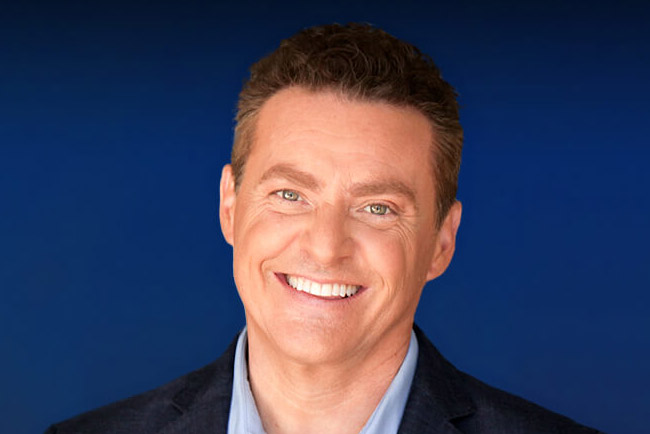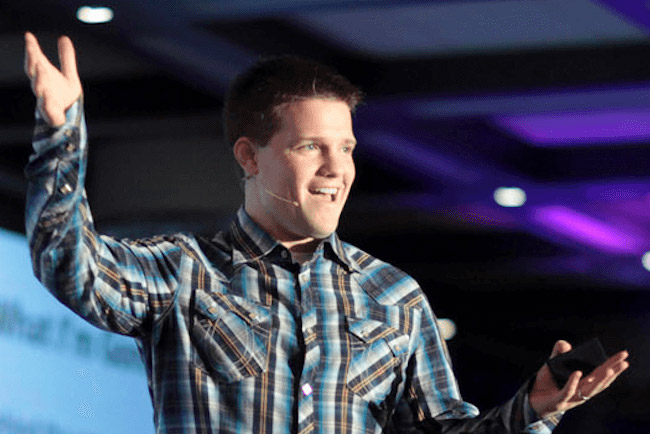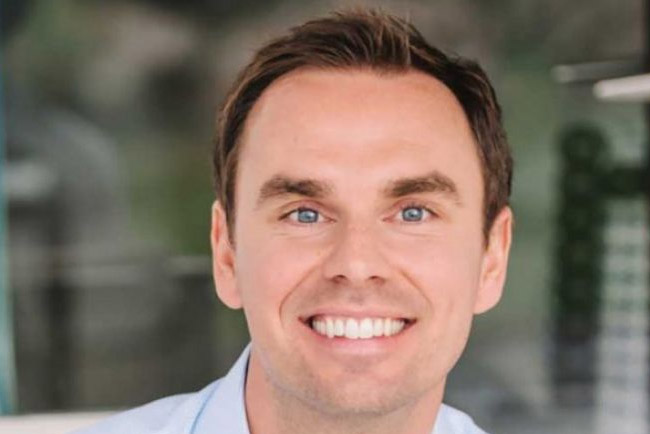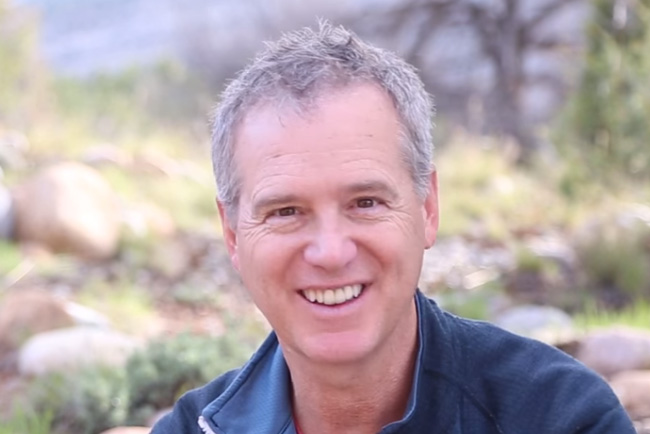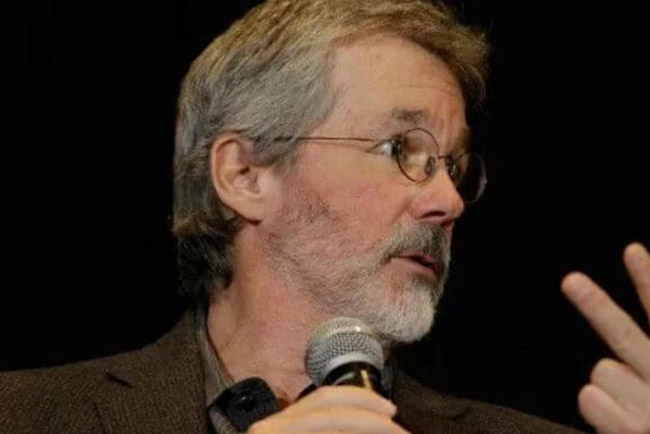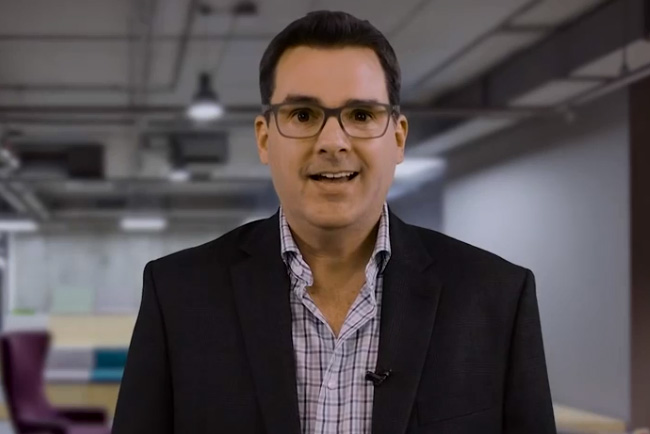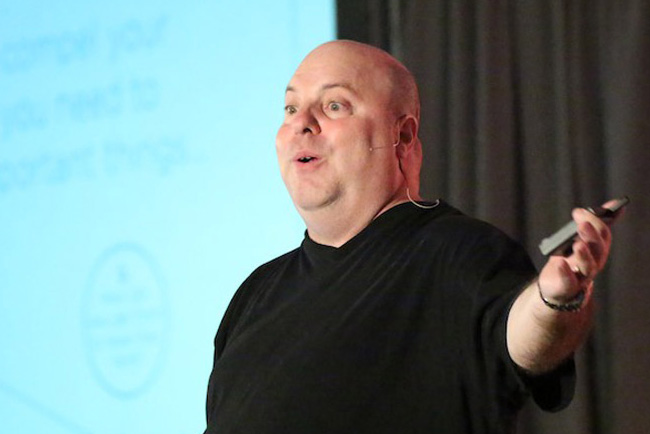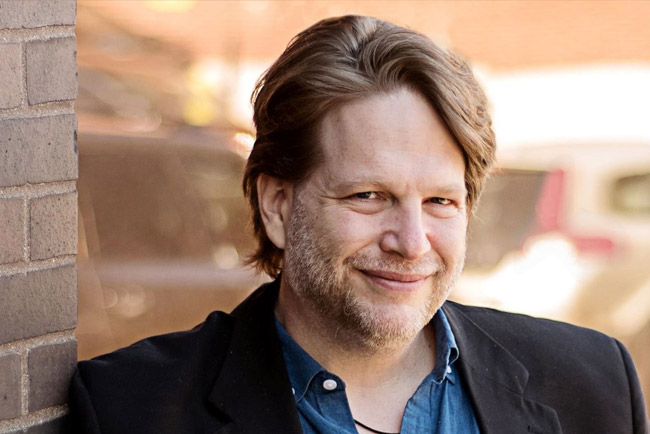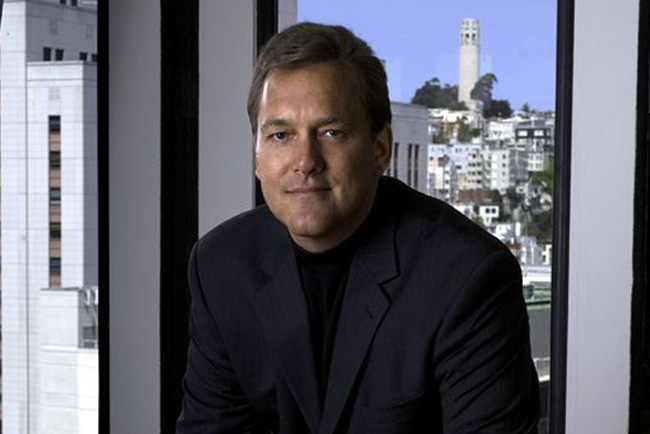 Transform Your Life
Anthony has led and inspired thousands of people. His expertise in launching six and seven figure businesses has helped many entrepreneurs become new money masters & achieve the lifestyle they've always dreamed about. Step up your life…
This podcast will help you:
Discover Your Big Breakthrough
Learn from some of the greatest new money masters. It just takes one big idea to get you on the path to becoming a new money master yourself.
Find A High Demand Product Or Service
Discover how to turn your big idea into a high-demand product or service that can pay you over and over again for the rest of your life.
Start A Successful Business
In order to become wealthy you must learn how to set up a successful business you can scale to 6-7 figures and beyond. All wealthy people own 1 or more businesses.
Generate Cash-flow
Your new business must generate positive cash-flow that can sustain itself no matter what market conditions exist.
Improve Your Lifestyle
Once you have a business generating positive cash-flow no matter what bear or bull market exists, you will begin experiencing a better lifestyle.
Impact / Legacy
Your newly improved lifestyle will allow you to focus on your legacy and making a significant impact in your community. Remember with wealth comes new responsibility.
Let's Learn From Brilliant Entrepreneurs
The New Money Masters
A new generation of Money Masters is emerging. The fifth industrial revolution has begun allowing literally anyone to go from an idea to an empire. New Money Masters will feature some of the most brilliant, innovative and enterprising people in the world.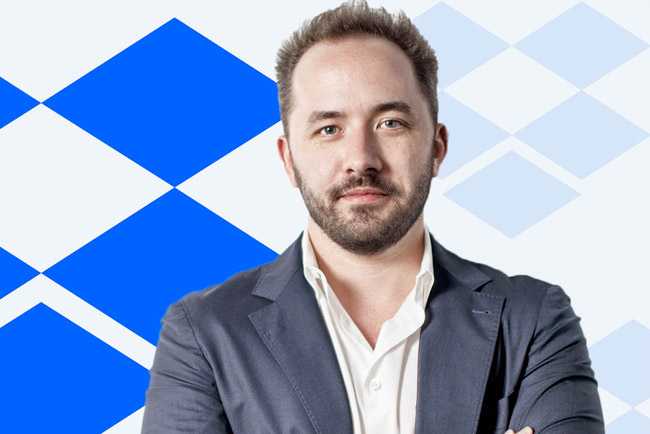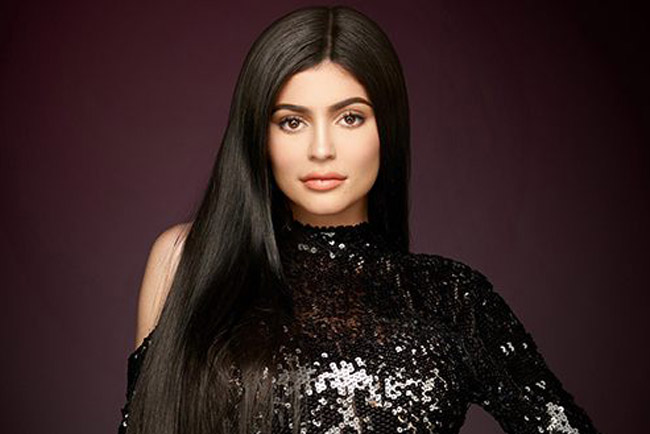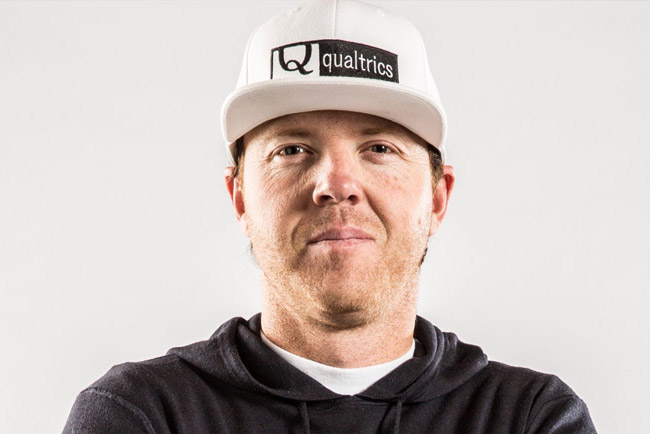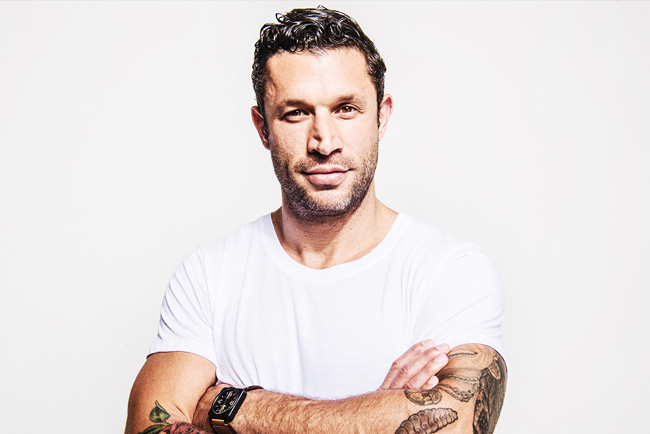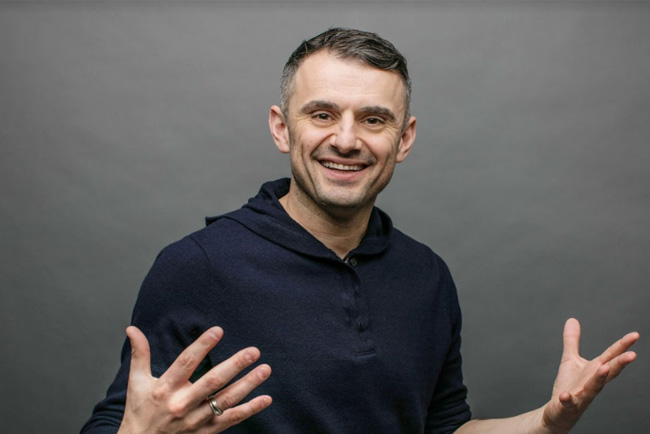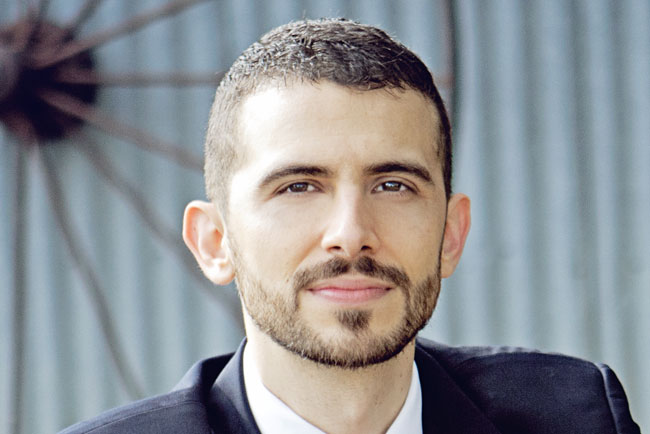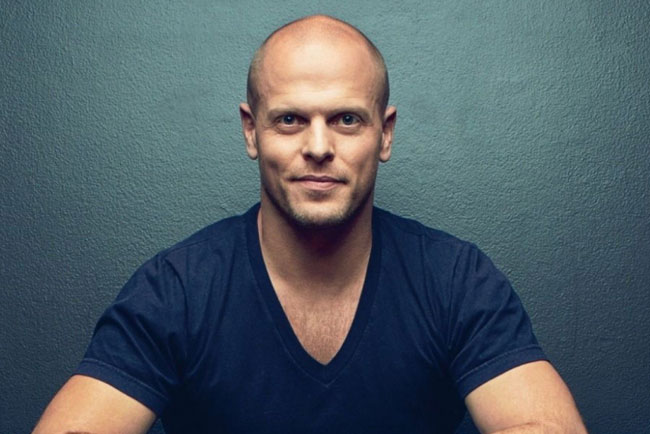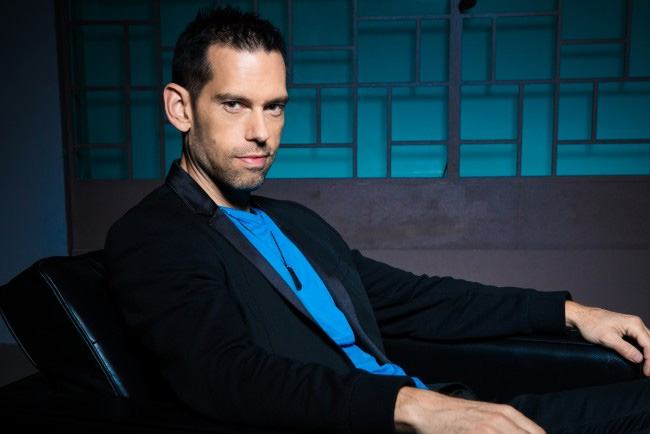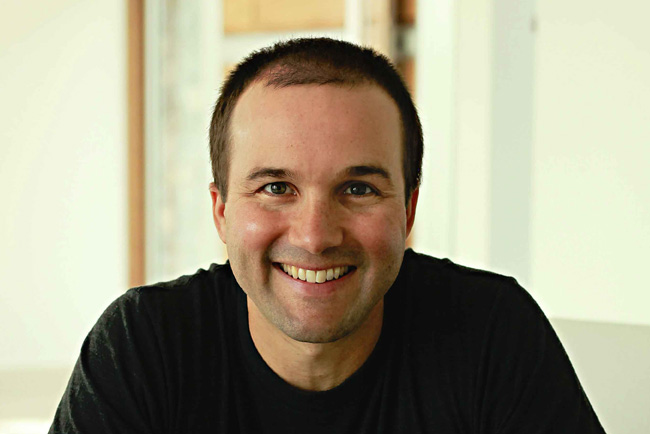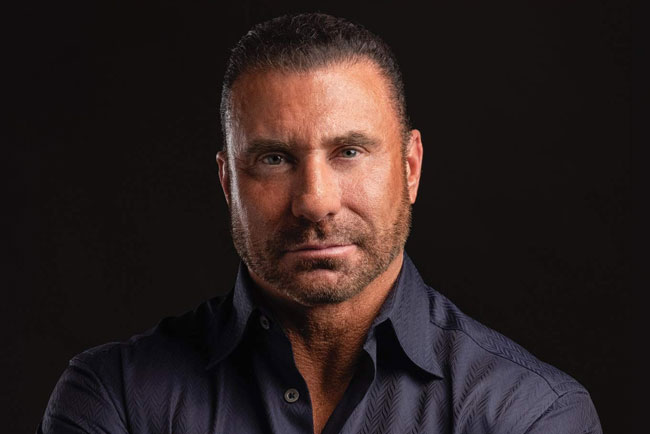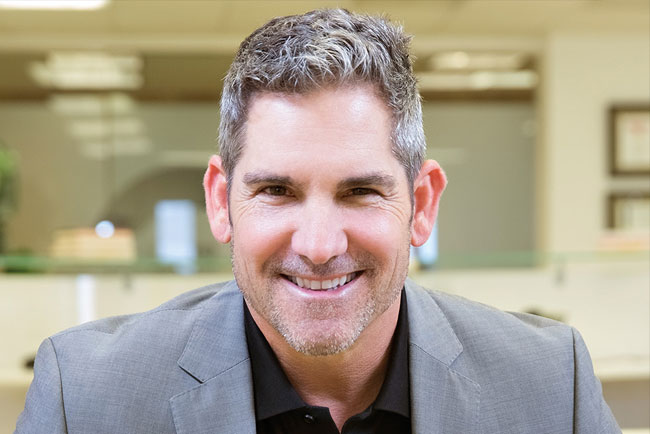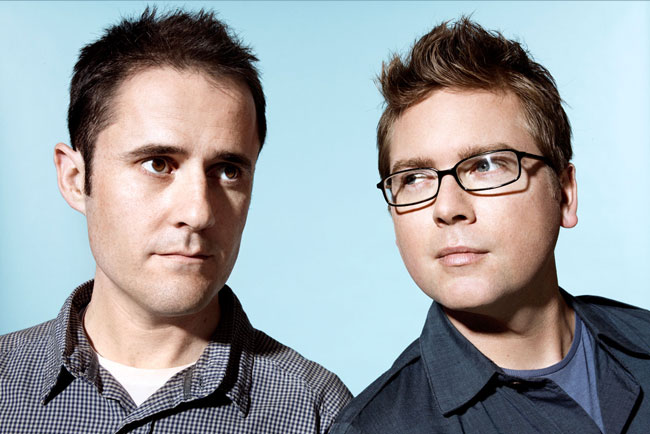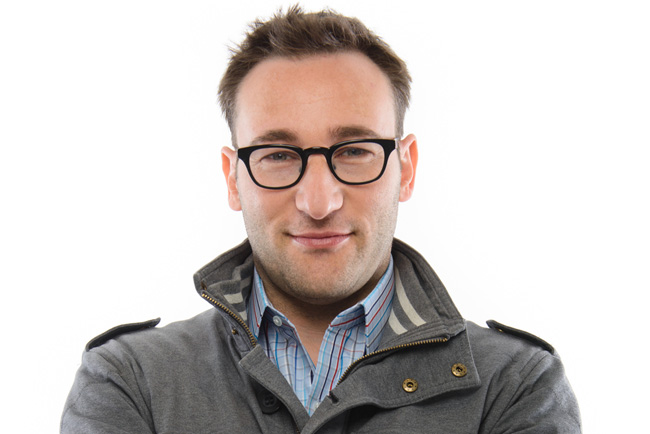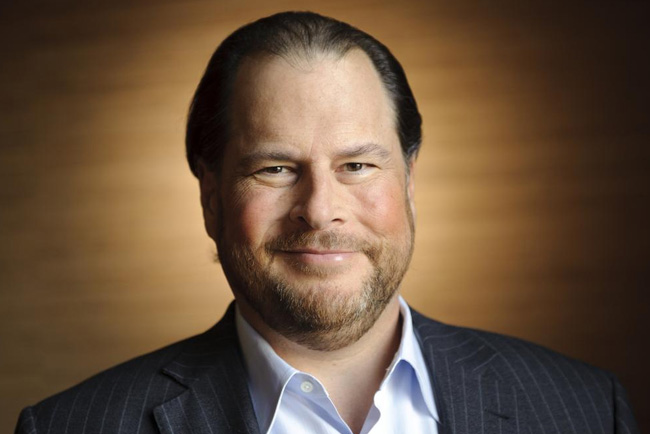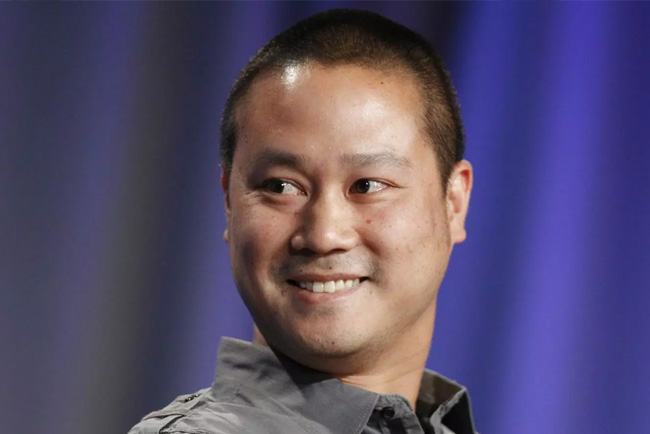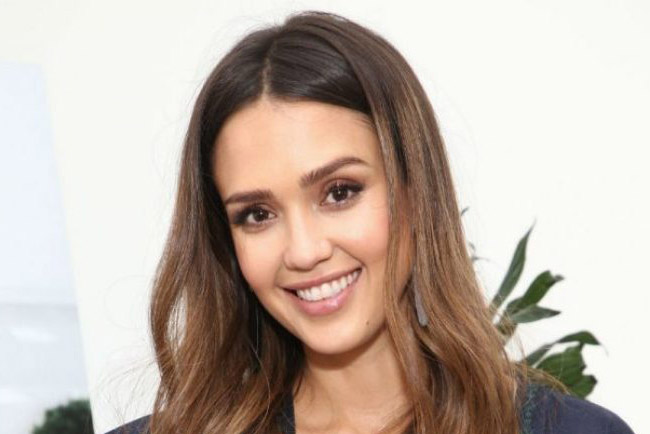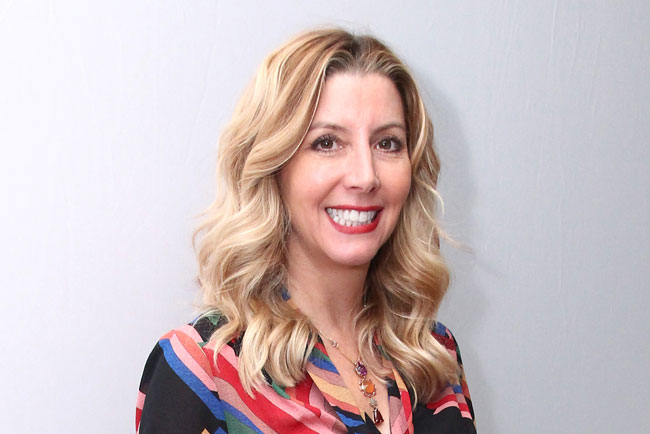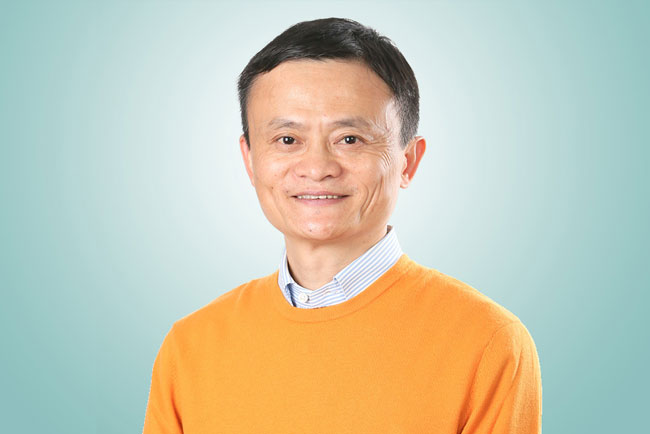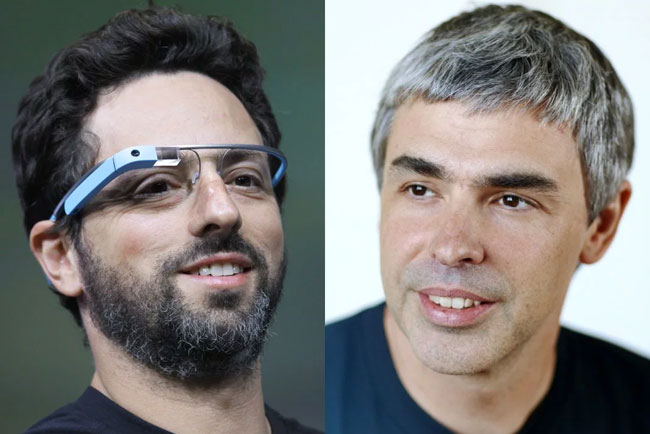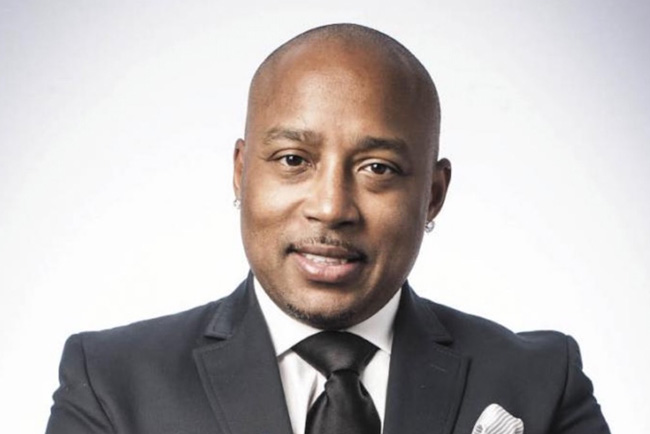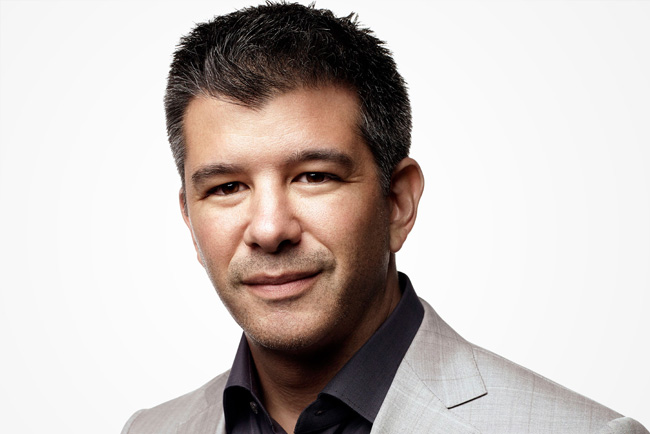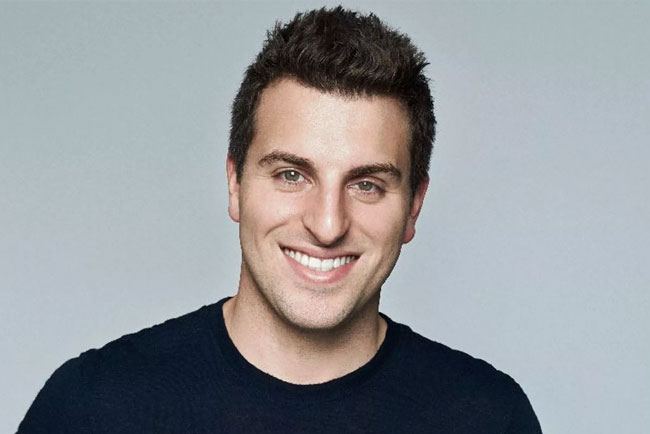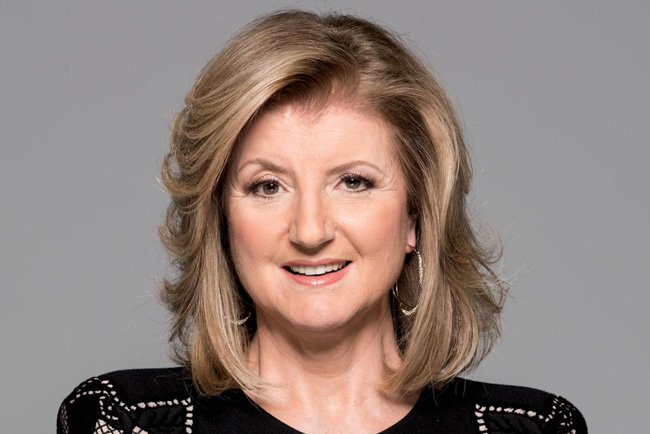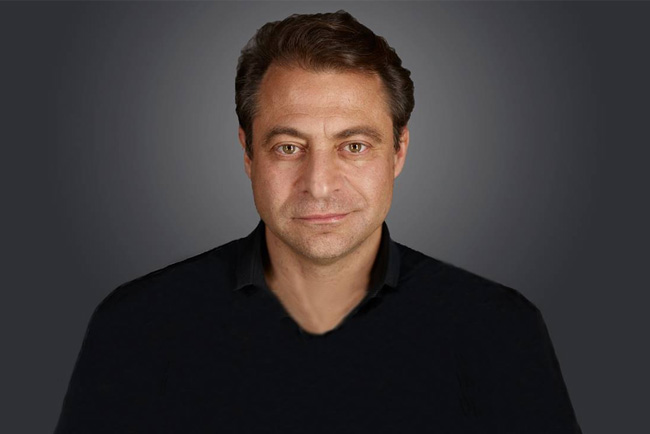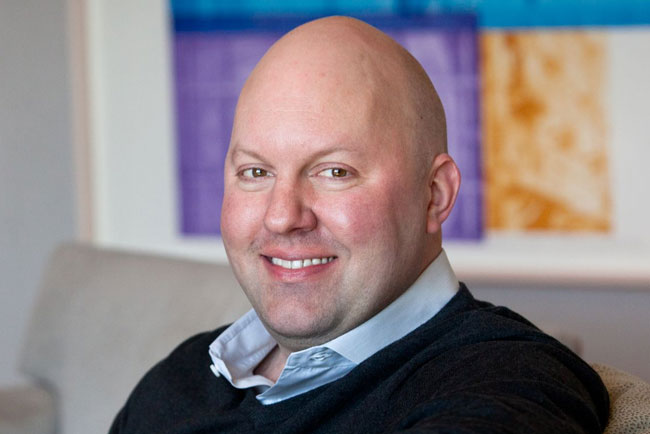 Listen To The Latest Episodes
Subscribe to get notified for all new episodes.